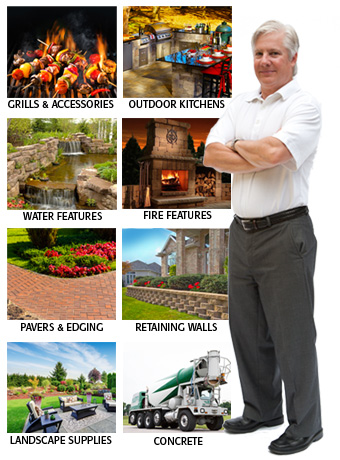 Kuert Outdoor Living Centers
If you've lived in the Michiana area for long you've certainly heard of Kuert. This outstanding company has provided concrete to the community for over 100 years! The company president, Steve Fidler is well known and admired in the community (and his industry) as being a generous, a great community leader and an ambitious entrepreneur.
Over the last decade or more Kuert Outdoor has also provided the Michiana area with everything for your outdoor living needs, From Grills to full outdoor kitchens, from water and fire features to pavers & edgers. When it comes to outdoor living, Kuert has everything you need.
Kuert Outdoor is a sponsor of Legend Park throughout the year and continues to provide products and professional expertise to make Legend Park more beautiful and enjoyable for everyone!
click here to visit Kuert Outdoor Living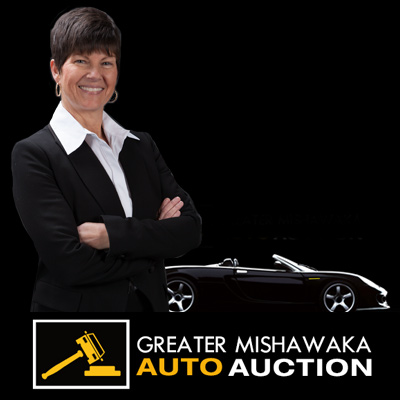 Greater Mishawaka Auto Auction

Karen Smith-Mancewicz is the president of GMAA (Greater Mishawaka Auto Auction). She has been a great friend and sponsor of Legend Park for several years. She is known as an extremely intelligent and talented business owner with a big heart. Just one of the things that Karen has done for Fear Itself is to help us feed volunteers each and every year. In fact, Karen and her company has provided sponsorships which have accounted for thousands of meals. She is indeed a gem in our community!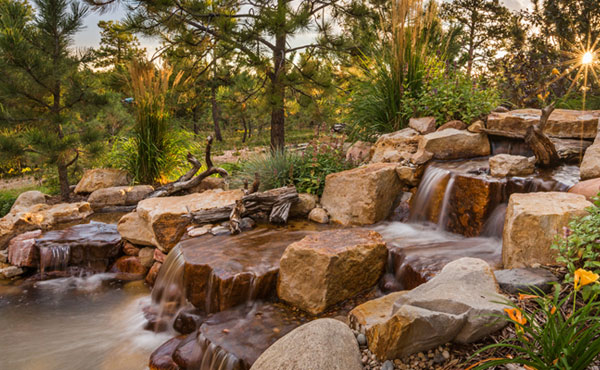 Outback by Knepp
Legend Park is fortunate enough to partner with some of the regions best companies. Outback by Knepp is no exception. Now under new ownership (Ryan Hamil, Joe Degitz and Tony Degitz) are giving Outback by Knepp a totally new look, feel and image. These guys provide both home owners and businesses with everything from decorative bulk rock, sand, gravel and huge boulders to patio blocks, pavers... and a whole lot more. Check out this cool company:
Outback by Knepp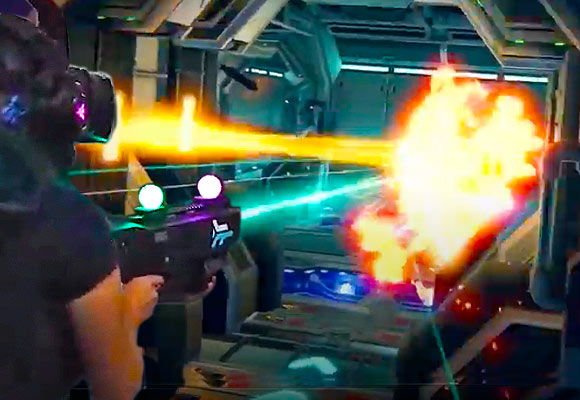 the Waypoint VRcade
If you like excitement and adventure (like Fear Itself) make sure you visit the Waypoint VRcade. This is the country's largest Free Roam and Video Game Based Center... and like Legend Park, it's located right here in Michiana! Waypoint VR is the only place in the U.S. that has a multi-platform, free-roam VR gaming experience which allows guests to have a new virtual experience as often as every 30 minutes. Waypoint is amazing. Go there and have a BLAST!
Waypoint VRcade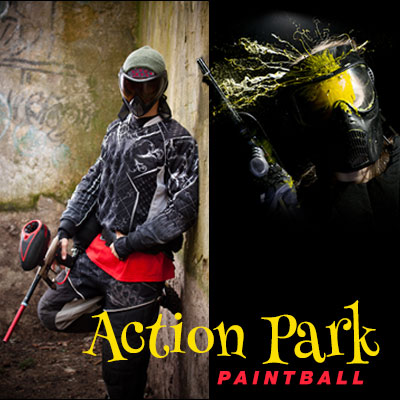 Action Park Paintball
Another great Fear Itself at Legend Park Sponsor, Action Park Paintball. This fun-filled venue is one of the best in the country. Anyone that has experienced Action Park Paintball knows without a doubt that this Exciting, Family Oriented, Recreational Company delivers hours of entertainment! Action Park offers both paintball and airsoft... something for everyone. as well as a large retail store with everything you could possibly want or need for the sport. Action Park has sponsored FearItself since we first opened our doors. Check em out and go have fun!
Action Park Paintball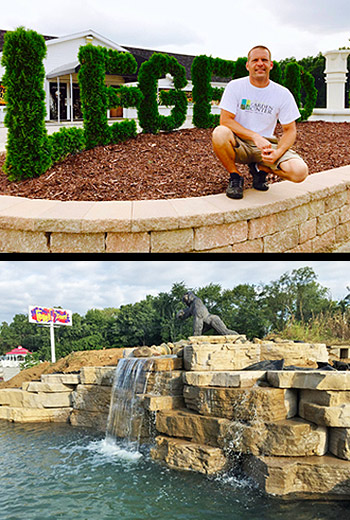 NOT JUST A GARDEN CENTER
Legend Park has worked with Brett Parks and his company (Not Just A Garden Center) since virtually day one. Brett has brought many improvements to Legend Park including a couple that virtually every Legend visitor will recognize immediately: the beautiful Legend Park topiary that adorns the entrance of Legend, as well as Brett's creative and well-executed Freedom Falls. Legend and Brett have many other projects in store for you so stand by for greatness!
Brett Parks and the Not Just A Garden Center... Not Just great sponsors... they have become Great Friends of the the Legend Park Family! If you're in the market for amazing and unique landscaping or hardscaping, check out Not Just A Garden Center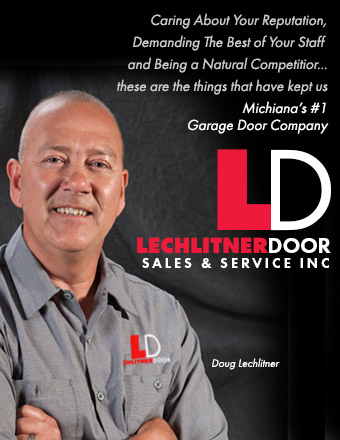 Lechlitner Door
Doug Lechlitner, founder and president of Lechlitner Sales & Service Inc., is one of Michiana's oldest and most trusted garage Door companies. With an emphasis on quality and customer service Lechlitner has earned the reputation as "Michiana's Garage Door Specialists". Doug Lechlitner has set the stage for his company by having his staff follow the same principals that he has followed for 40 years in business; honesty, exceptional service... and always compete by offering aggressive prices. Add to that the quality of product and service that Lechlitner delivers you can understand why they are Legend Park's preferred (and only) garage door company!
Find out more about Lechlitner Door here.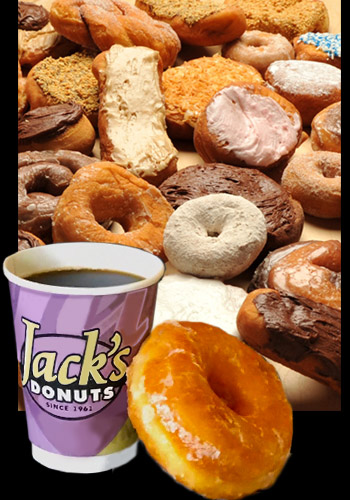 Jack's Donuts


New to Michiana, Jack's Donuts is sure to be a sweet sponsor for Legend Park. Husband and wife, Kevin and Erica Futa, joined hands with Kevin's brother, Cory, and sister-in-law Tammy, in an interesting, new venture. The couples purchased 2 Jack's Donuts franchises locally (one in Mishawaka and one in South Bend)... and they are already making a name for themselves. These fine folks wanted to bring just one more special place to Michiana where family and friends could enjoy time together, and they've done just that. We believe that their philosophies fit perfectly with Legend Park and are proud to have them on board!


So go get yourself some Jack's donuts or specialty roasted coffees, ice cream or other yummy treats. Check em out: Jack's Donuts or visit them in Mishawaka and South Bend!