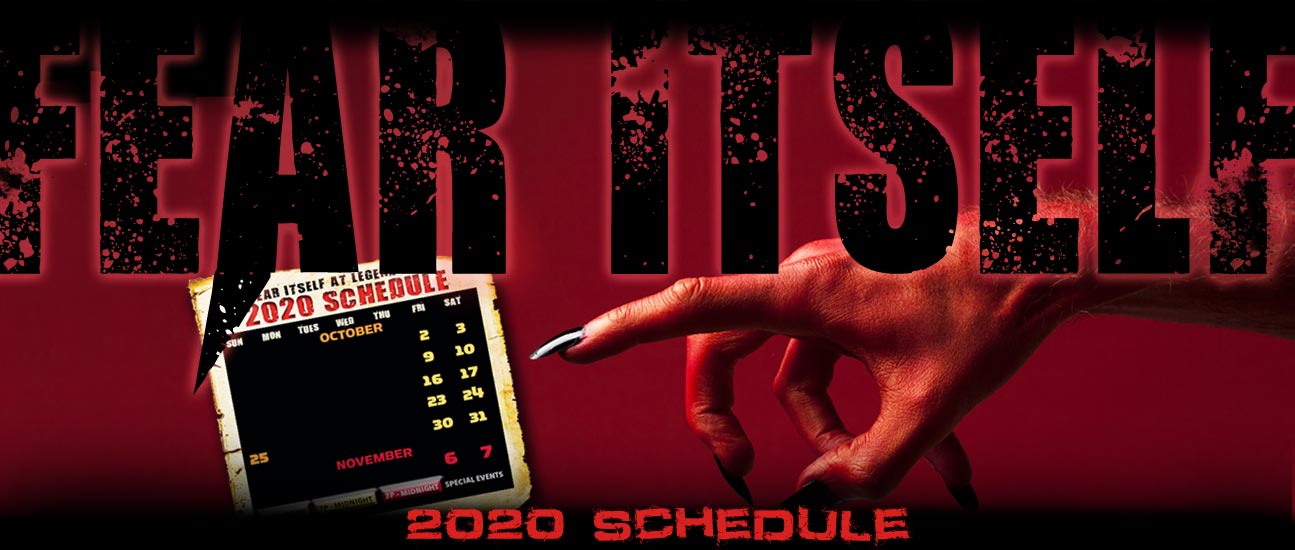 DATES & HOURS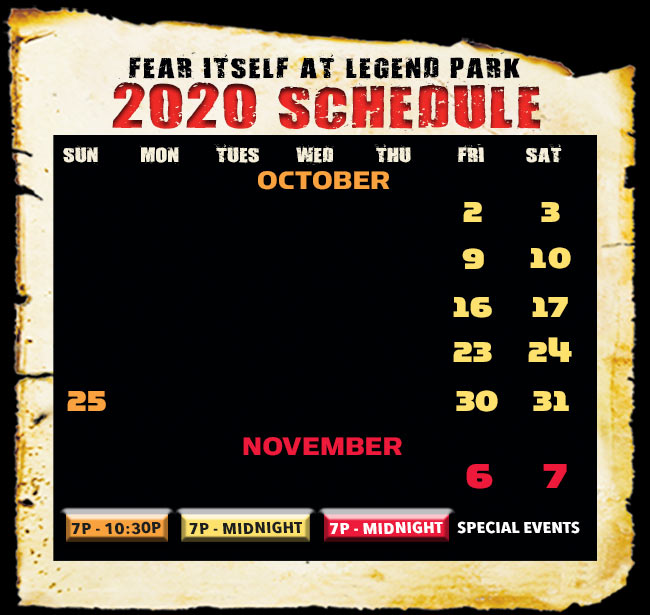 Fear Itself 2020 SCHEDULE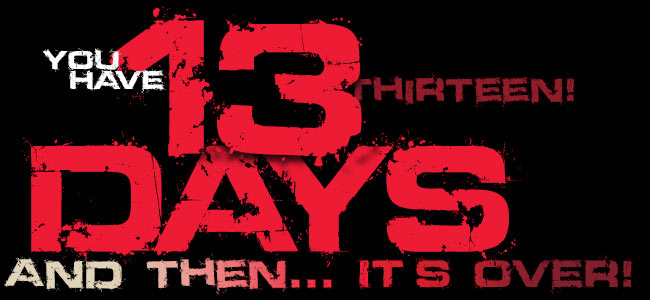 5 Fridays - Oct 2, 9, 16, 23 & 30 - 7P until Midnight
5 Saturdays - Oct 3, 10, 17, 24 & 31 (HALLOWEEN) - 7P until Midnight
1 Sunday- Oct 25 - 7P until 10:30P
AND 2 NIGHTS OF BRAINSTORM
1 Friday - Nov 6 - 7P until Midnight
1 Saturday - Nov 7 - 7P until Midnight
LOOKING FOR SCARY ENTERTAINMENT?
WELCOME TO FEAR ITSELF!
If you're looking for Fun & Scary Haunted Attractions in Indiana & Michigan look no further. Fear Itself at Legend Park features the scariest, most fun-filled Haunted Houses you will find… anywhere! Fear Itself is one of the Highest Rated Scream Parks in America with several of the scariest haunted attractions, all for one fair price. Plus, Fear Itself has the "Monster Midway" featuring Bonfire Parties, Live Music, E-Line Entertainment, Great Food and many othe fun things to do.
If You love Haunted Houses and live in Indiana, Michigan, Ohio or the Chicago area, Fear Itself at Legend Park is the Must See Haunted House this Halloween!
People visit Fear Itself from all around the world!
THRILLING HAUNTED HOUSES AND HALLOWEEN EVENTS
If you're ready for excitement
if you're ready for fun
if you're ready for scares...
you've come to the right place!
GET READY WORLD- FEAR IS HERE!

CHECK OUT FEAR ITSELF'S ALL NEW ATTRACTIONS


Check out our Attraction Page for more information
AND DO NOT MISS OUR SPECIAL EVENT...
2 NIGHTS ONLY. Friday & Saturday, Novemeber 6th & 7th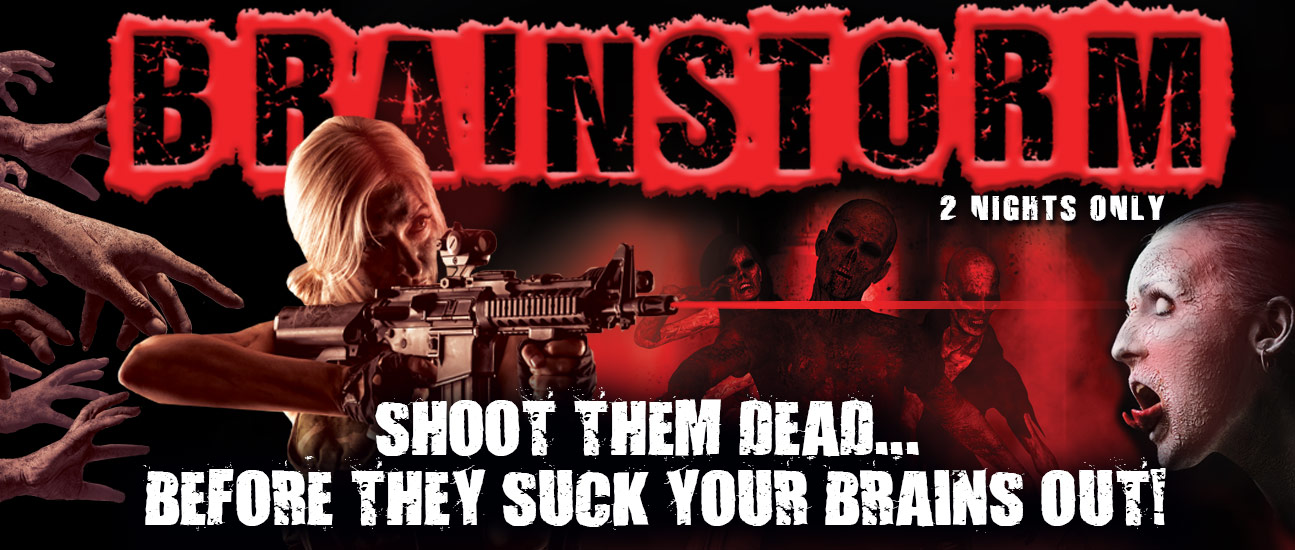 FEAR ITSELF TICKETS ARE LIMITED THIS YEAR!
If you're looking for an unforgettable night, weekend or even an entire month of pure hair raising chills, startles, scares and amazing entertainment... DO NOT MISS FEAR ITSELF at LEGEND PARK!
Unfortunately, you only have 13 days to see this nationally ranked Scream Park and several of America's scariest haunted houses. Call for your tickets now because Fear Tickets will be limited this season.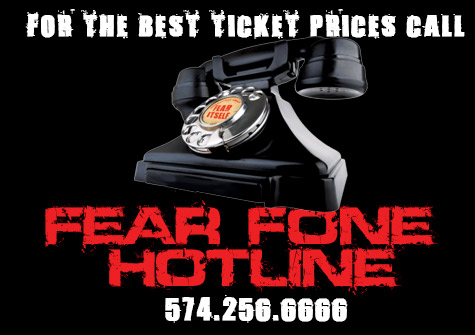 For Tickets call the FEAR FONE HOTLINE MON-SAT 9A-5P 574.256.6666
or Purchase Tickets Online here: