FEAR ITSELF
ATTRACTIONS
FEAR ITSELF 2020
NEW! Ward 13 - Zombie Asylum
NEW! DARK CIRCUS
BIGGER & BETTER - Rat Trap
ROCK SOLID - Rock Monkey Caves
SPECIAL EVENT - Brainstorm... 2 Days Only
Five of the Biggest, Best and Scariest Haunted Houses in America are all together on one property, Fear Itself at Legend Park... a Halloween Spectacular.
If you are looking for an amazing time, tons of Halloween Scares and a Night Full of Screams… the Fear Itself Scream Team will deliver the goods! With over 100 actors and support staff, this Halloween Event is one of the largest, most exciting, most intense and most terrifying, anywhere in the country.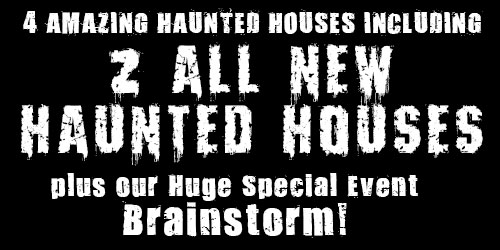 Plus, there is so much more at Fear Itself. From Free Bonfire Parties, Free Fireworks, a Monster Midway, all types of delicious food, Live Music, Shows and many forms of Entertainment.
You have only 13 DAYS to see this nationally acclaimed show and several of America's scariest haunted houses. so get your tickets now.
FEAR ITSELF TICKETS ARE LIMITED THIS YEAR!
For Online Tickets click here: Fear Itself Tickets or
for the BEST DEALS on FEAR ITSELF TICKETS
call the FEAR FONE HOTLINE 574.256.6666 MON-SAT 9A-7P

JUST YOU. THEM. AND THE DARK!
ZOMBIES HAVE TAKEN CUCKOO'S NEST... IT'S NOW A ZOMBIE ASYLUM!
If Cuckoo's Nest freaked you out... Ward 13 Zombie Asylum will leave you breathless. Nurse Hatchet and her barbaric staff of fraudulent physicians and nurses have gone too far. Their heinous surgical experiments on patients have backfired. After a patient from Ward 13 died during a grim experimental, mind-bending surgery, he shocked staff and other patients as well when he came out of the morgue zombified. Apparently the drugs or the surgical procedure concluded with an abrupt and unexpected result. While the nightwalker lost his life he didn't loose his memory and he began to eliminate docs, nurses, patients and other staff alike. It appears that each and every one of them have fallen to the disease and now the entire hospital is swarming with walking dead. Our advice, stay way away from the Indiana State Asylum... avoid it at all costs or you may become a permanent resident!
Ward 13 Zombie Asylum... Beyond Cuckoo's Nest!

THE SINISTER CIRCUS WENT UPSIDE DOWN!
The Largest Dark Circus is BIGGER... and DARKER!
Something has gone terrible wrong with the Sinister Circus. With all of the shenanigans the creepy clowns have been up to, this should come as no surprise to anyone. It was just a matter of time before the deranged Ring Master went totally off the deep end. As leader of the Sinister Circus, he maintained his composure (somewhat) until recently. Rumor has it that he has ordered the destruction of all of the circus animals, has murdered many of the circus clowns and tortured and dismembered each and every guest that was in the circus at the time of his breakdown. Now, he challenges you to come to his circus, lights down low, with only the worst of the worst clowns left... and they can't wait to play with YOU!
Dark Circus... the DARKEST SHOW UNDER EARTH!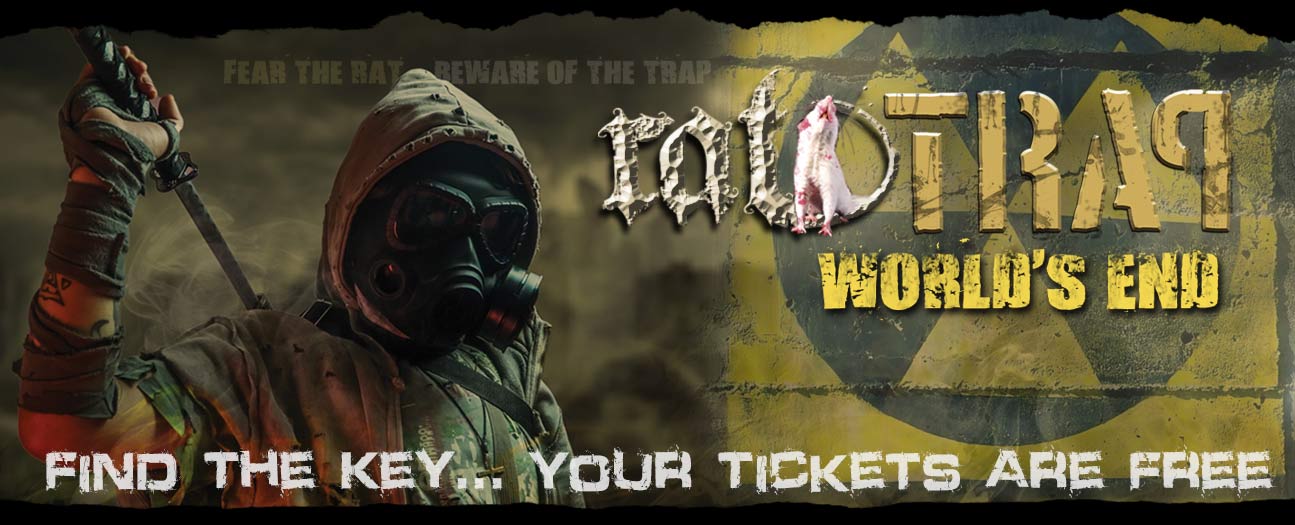 EVEN BIGGER AND BETTER THIS SEASON!
It's the Largest and Most Exciting, Interactive Game, Outdoor Dark Maze and Haunted House Anywhere
Rat Trap is like no other haunted house or outdoor maze anywhere left on Earth. It's post–apocalyptic hysteria in what is left of New York City (now known as the Rotten Apple). After a nuclear war and months of fallout there are few survivors. The dead are considered the lucky ones. The survivors are a couple of corrupt, despicable opportunists, the Militia (who only protect their own) and the "Rotting Night Walkers" (those who have been infected by diseased rats). This Big Rotting City is dark, confusing and horrifying.
Your goal is to find the key that unlocks the box to the treasure… and of course, to make it out alive, in the time allotted! If you are successful you could WIN BIG.
Just remember, in Rat Trap… You're the Bait!
This is the Haunted House that experts are Raving about… Don't Miss It!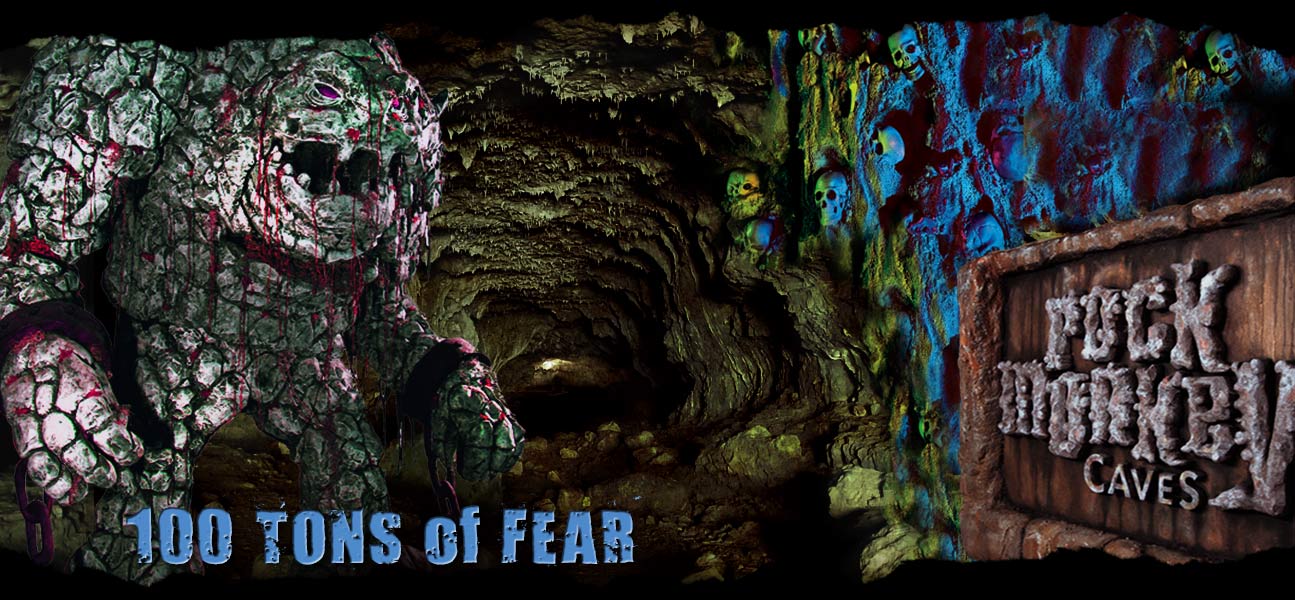 A LEGEND PARK CROWD FAVORITE!
The Largest Haunted House Monster On Earth. Meet Him Face To Face!
The return of the dark, dreary and dangerous, Rock Monkey Caves. These Caves and Caverns are filled with scary creatures that deliver nightmares like you could not imaging. Lightning fast, razor-like teeth and nails like steel, the Rock Monsters that dwell here will tear you to shreds if they discover you've entered their home sweet home. If you have the guts, come see the world's largest haunted house creatures yourself. Hurry though, they're waiting for you!
RUN FAST... OR DIE SLOW
Fear Itself Tickets are Limited this year so ORDER NOW!
or to purchase tickets online click here: Fear Itself Tickets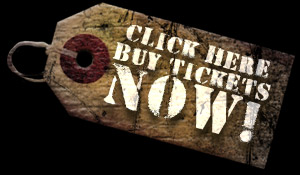 For Best Prices on Fear Itself Attraction Tickets
call the FEAR FONE HOTLINE 574.256.6666 MON-SAT 9A-7P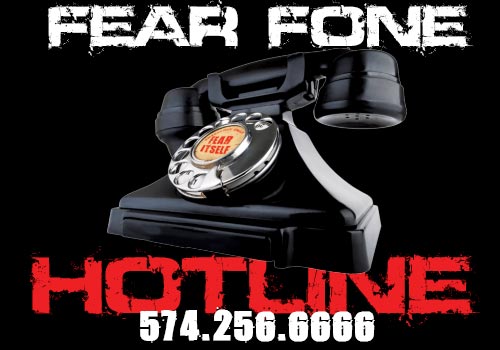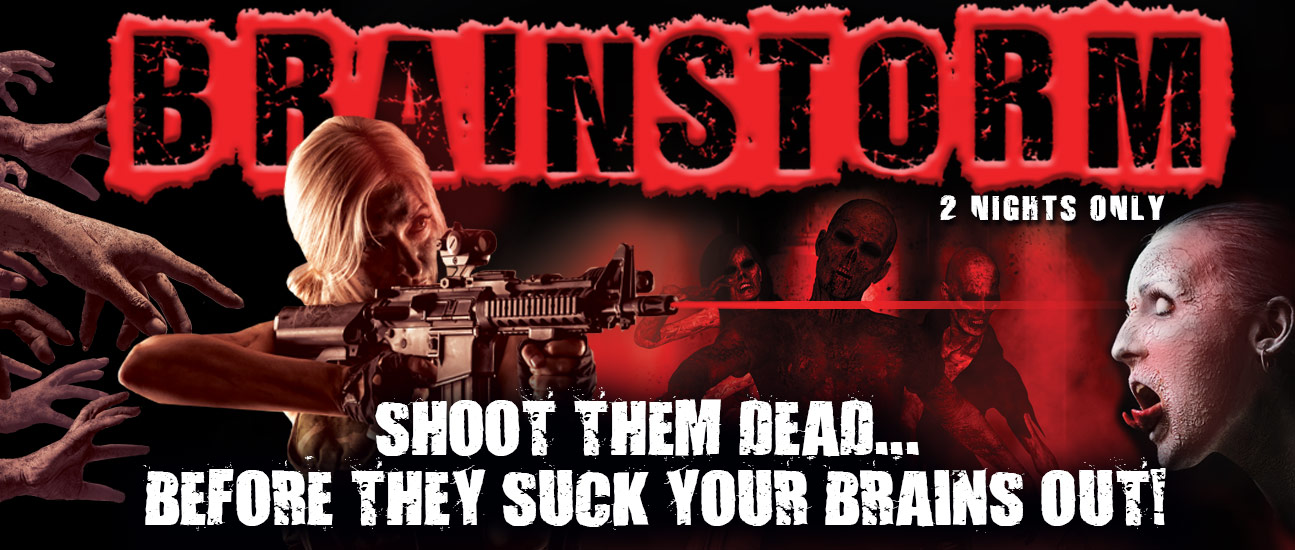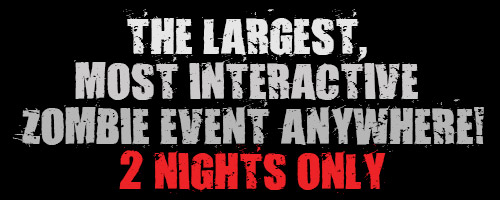 DON'T MISS BRAINSTORM...
THE LARGEST SPECIAL EVENT OF THE SEASON
Brainstorm is like nothing else you have ever seen. You have to make your way through a zombie house in total darkness… except for the small light attached to your back (which happens to be your life). Oh yeah, there are over 100 Zombies inside and their only goal is to take your life… and you have to make your way past all of them to escape.
If you do escape and make it all the way through without losing your life, you get to go through the next house absolutely FREE. And if you make it through that house, you get to move on to the next (again for FREE!) Just remember, there are Zombies awaiting you in each and every house and it gets tougher as you go!
By the way, If you really want this Zombie Invasion to be even more intense and interactive, we also rent Zombie Blaster Guns and Anti-Zombie Ammo so you can shoot the dead… before they suck your brains out!
This is our Special Biggest Event of the Entire Year… Don't Miss It!

BRAINSTORM TICKETS ARE LIMITED THIS YEAR. ORDER NOW!
For Tickets click: Fear Itself Tickets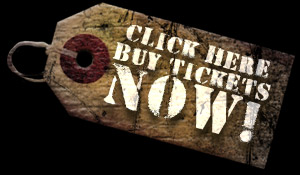 For Best Prices on Brainstorm Tickets
call the FEAR FONE HOTLINE 574.256.6666 MON-SAT 9A-7P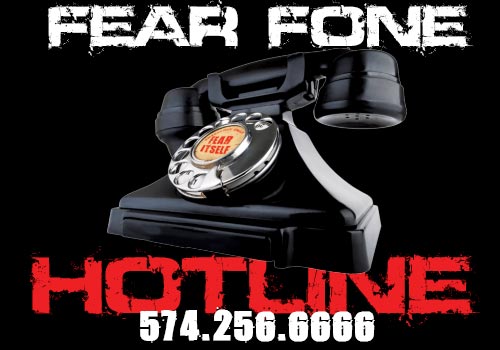 FEAR ITSELF
Voted Indiana's #1 Haunted House and one of America's Scariest Haunted House (as well as the Best Scream Park in America) the Scream Team will provide you with Scares, Screams, Laughs and Great Times that you will never forget.
If you're looking for an unforgettable night, weekend or even an entire month of pure hair raising chills, startles, scares and amazing entertainment... DO NOT MISS FEAR ITSELF at LEGEND PARK!
Unfortunately, this show only lasts 13 DAYS to see this nationally ranked Scream Park and several of America's scariest haunted houses. Call for your tickets now.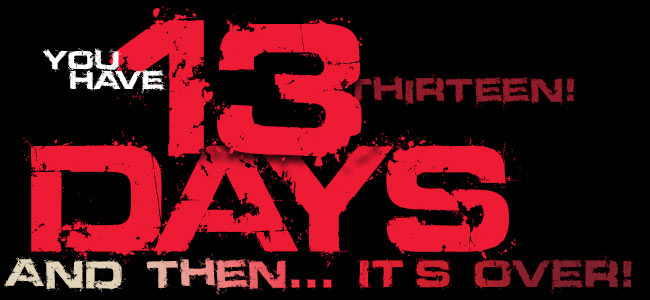 Call for your tickets now.
FEAR ITSELF TICKETS ARE LIMITED THIS YEAR!
For Tickets click: Fear Itself Tickets or
for the BEST DEALS on FEAR ITSELF TICKETS
call the FEAR FONE HOTLINE MON-SAT 9A-7P 574.256.6666