LEGEND PARK
AMERICA'S SCREAM PARK

THANKS TO ALL OF YOU FOR A MEMORABLE 2023!
Looking forward to seeing you next summer!

DO NOT MISS THIS SHOW!
TICKETS ARE LIMITED THIS YEAR!
BUY ONLINE NOW AND SAVE!!!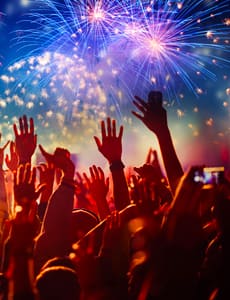 MIDWEST HALLOWFEST
HALLOWEEN FESTIVAL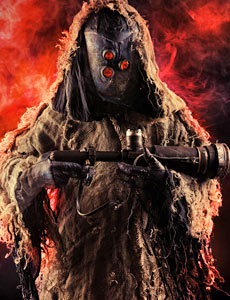 FEAR ITSELF ATTRACTIONS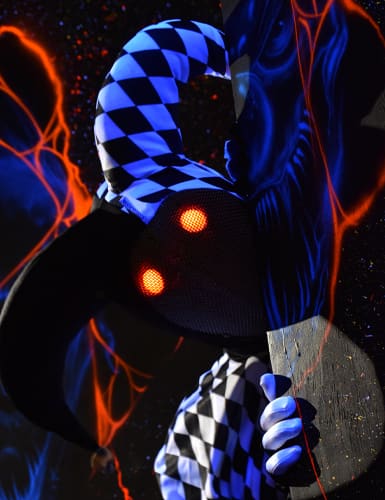 HAUNTED HOUSE GALLERY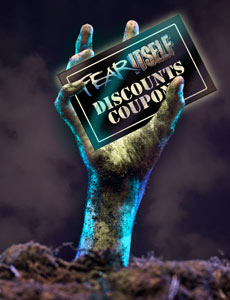 MONEY SAVING COUPONS


For information Call 574.256.6666
Mon - Sun 9A - 6P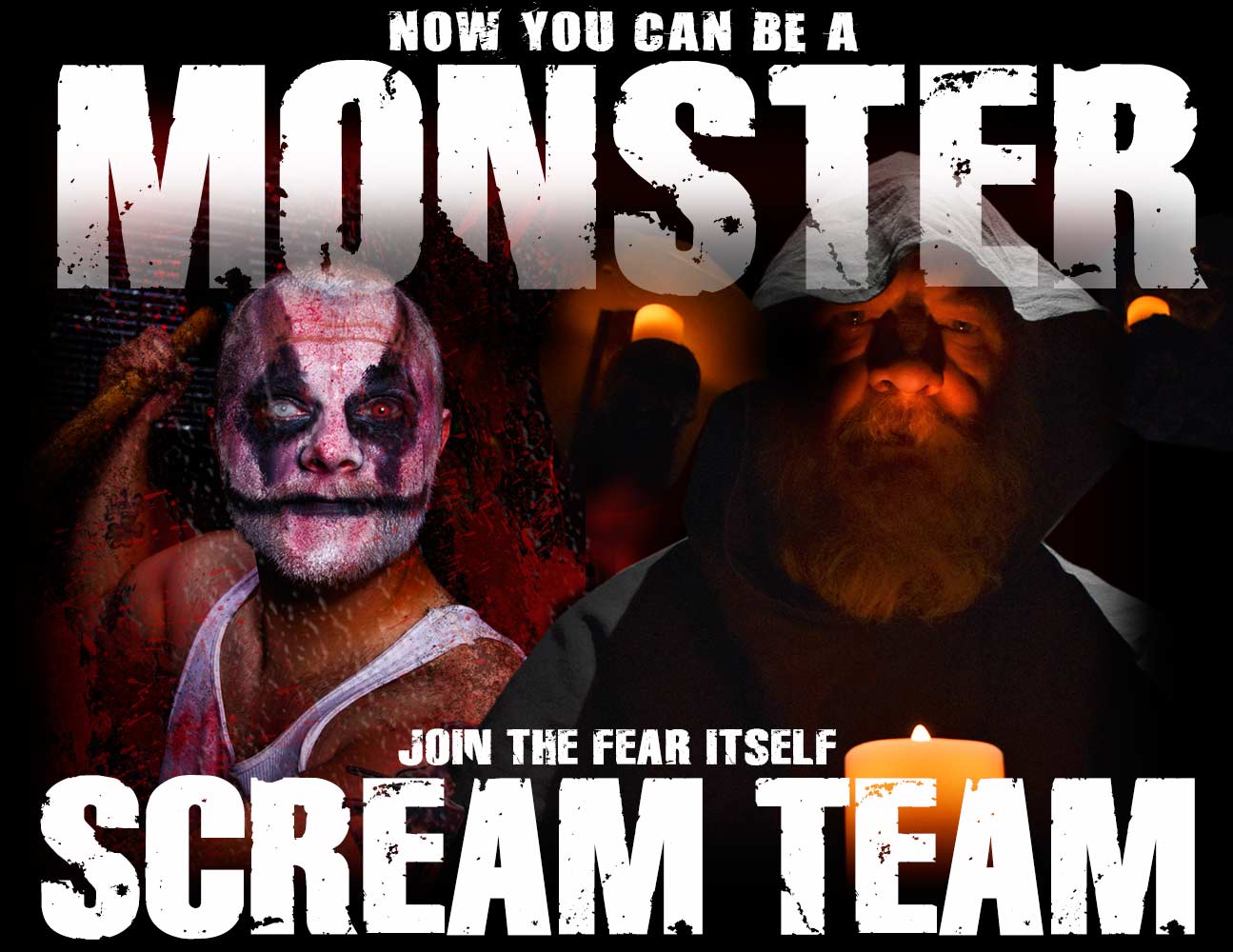 JOIN FEAR FAMILY...
the Best Haunted House Actors And Support Team!
SCARE PEOPLE • ENTERTAIN PEOPLE • MAKE NEW FRIENDS
HAVE THE TIME OF YOUR LIFE...
Click here for more information - Join the Scream Team
Come Be A Part of the Greatest Show… Under Earth!