Brainstorm at Legend Park!
America's Largest and Most Exciting Zombie Event!
FRIDAY & SATURDAY NOVEMBER 5TH & 6TH

Imagine attemoting to sneak past an entire haunted house full of Living Dead. Now imagine trying to do it in the dark. Pitch Blach Dark! Imagine that you and your friends have to make your way past them… and the only light is a tiny glowstick pinned to your back. This tiny glowstick represents your life.
And every single Zombies has only one goal… to take your life. Your only goal… is to make it out, alive!
Make your way through without the Zombies taking your life… and you go on to the second haunted house! Make your way past more Zombies through the second house and you go to the third.
The Zombies know that soon, they will be eating your brains…
What they don't know is, you and your friends have guns and ammo.
Lots of guns and ammo!
That's right. To protect yourself and improve your odds, you can purchase guns and ammo... and shoot them dead on the spot! You Zombie Exterminator you!
Welcome to Brainstorm, the Zombie Invasion, only at Legend Park. This is without a doubt America's largest, most exciting Zombie Event… where you shoot the zombies dead before they suck your brains! Brainstorm, our Final Special Event each season. Friday and Saturday November 5th and 6th!
DO NOT MISS this Exciting Special Event! Tickets are limited and Brainstorm is expected to sell out again this year, so get your tickets now at Brainstorm Zombie Invasion
BRAINSTORM, the ZOMBIE INVASION!
A Legend Park Special Event!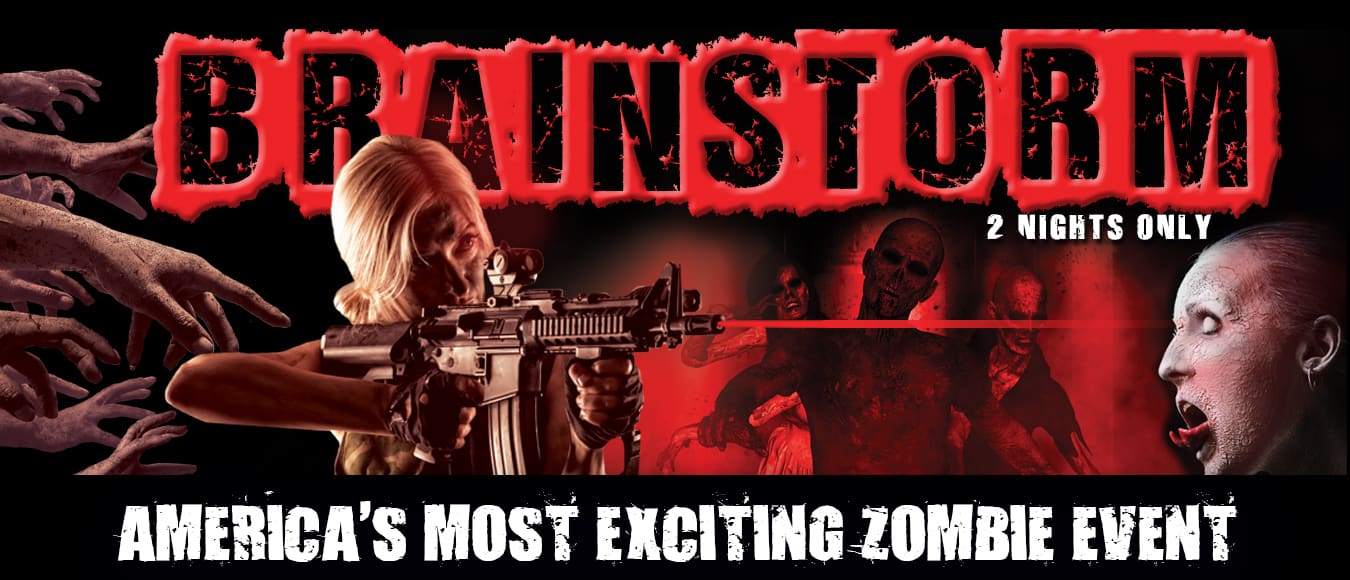 Brainstorm
Friday & Saturday November 5th & 6th
FEAR ITSELF TICKETS ARE LIMITED THIS YEAR!
If you're looking for an unforgettable weekend filled with pure hair raising chills, startles, scares and amazing entertainment... DO NOT MISS BRAINSTORM at LEGEND PARK!
Remember, you have only a two days to see this nationally ranked Special Event Friday & Saturday, November 5th & 6th.
For Tickets call the FEAR FONE HOTLINE MON-SAT 9A-7P 574.256.6666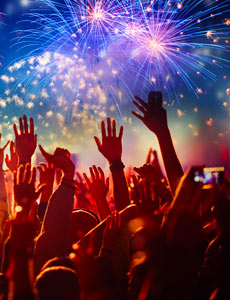 MORE FUN THINGS TO DO
AT FEAR ITSELF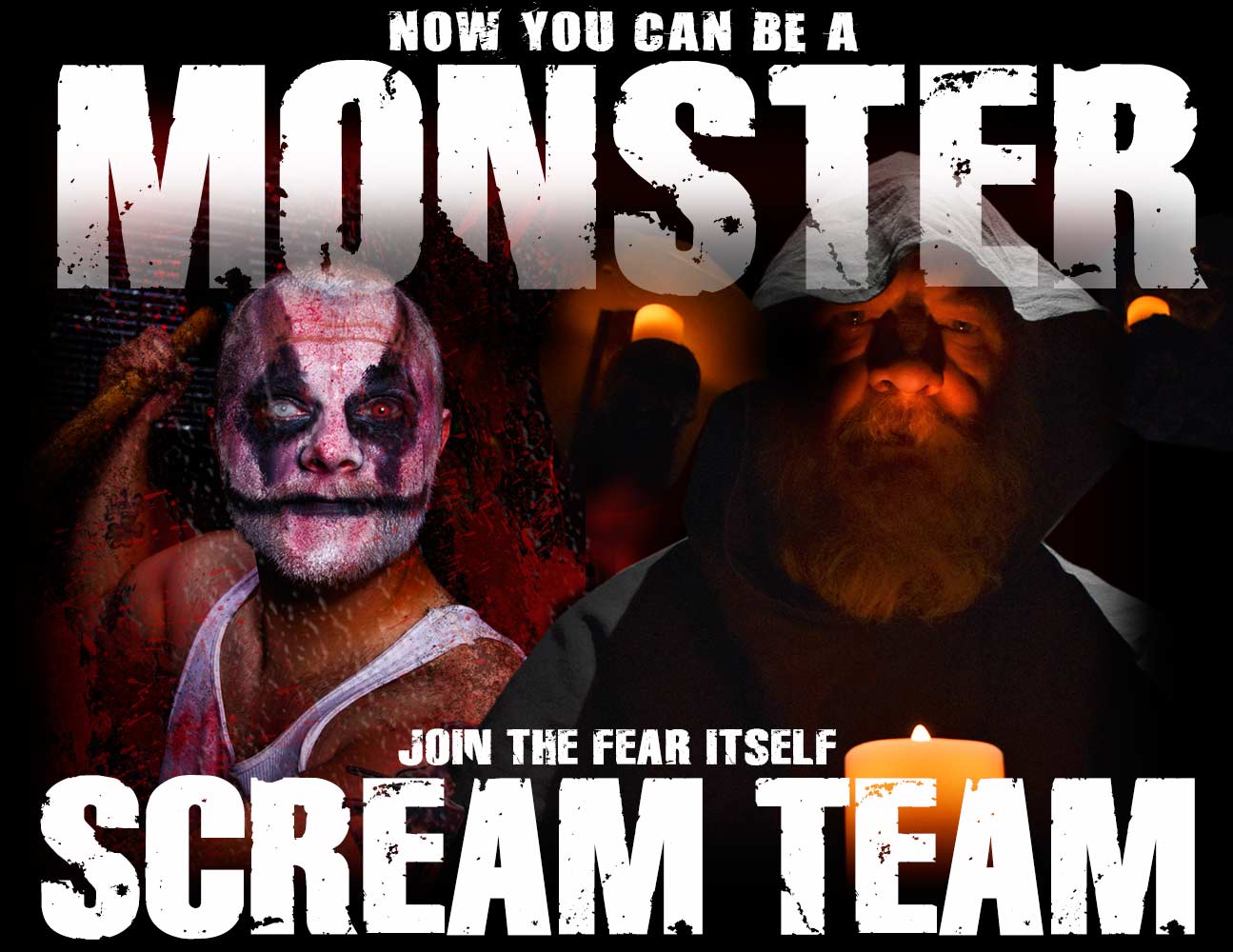 Be Part of the FEAR FAMILY...
the Best Haunted House Actors In the Nation!
SCARE PEOPLE • ENTERTAIN PEOPLE • MAKE NEW FRIENDS
HAVE THE TIME OF YOUR LIFE...
Every fall Fear Itself Comes to Life... so we can scare our Guests to Death! And it's our SCREAM TEAM that makes that happen! This amazing group of hard working, fun-loving people have the same mission; scare people, entertain people and give them an experience they will remember for a lifetime.
As one of the best haunted houses in America, Fear Itself is constantly in search of great folks to join our Fear Family! If you think you'd enjoy scaring people, entertaining people or being part of our behind the scenes staff, please contact us.

For information on Fear Itself Positions this season click here: Join the Scream Team
or call 574.256.6666
Come Be A Part of the Greatest Show… Under Earth!