Fear Itself
at
LEGEND PARK!
AMERICA'S SCREAM PARK
2022 FALL FESTIVAL
Get ready for one of the largest Halloween Events in the country, Fear Itself at Legend Park. WIth amazing food selections, free outdoor movies, several of America's Best Haunted Attractions, a Monster Midway, Music, Free Firepit Parties, Live Entertainment, Gift Shops and more, the Fear Itself at Legend Park Halloween Event has something for everyone.
Fear Itself at Legend Park
An Event That You Will Always Remember!
FEAR ITSELF TICKETS ARE LIMITED THIS YEAR!
TICKETS GO ON SALE AUGUST 1
If you're looking for an unforgettable weekend filled with pure hair raising chills, startles, scares and amazing entertainment... DO NOT MISS THIS SHOW!
For Tickets call the FEAR FONE HOTLINE MON-SAT 9A-7P 574.256.6666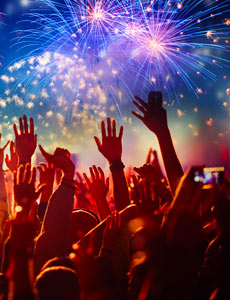 MORE FUN THINGS TO DO
AT FEAR ITSELF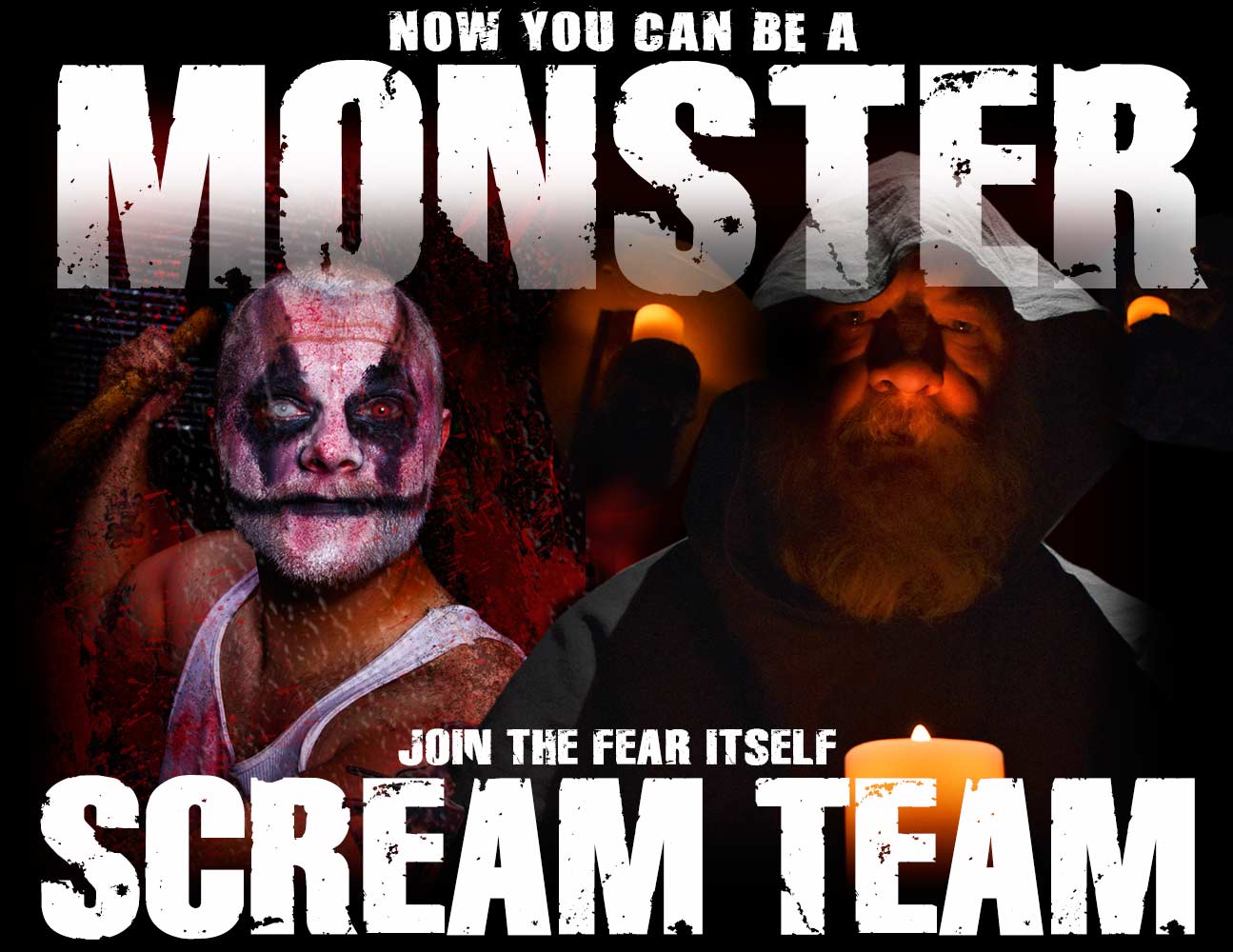 Be Part of the FEAR FAMILY...
the Best Haunted House Actors In the Nation!
SCARE PEOPLE • ENTERTAIN PEOPLE • MAKE NEW FRIENDS
HAVE THE TIME OF YOUR LIFE...
Every fall Fear Itself Comes to Life... so we can scare our Guests to Death! And it's our SCREAM TEAM that makes that happen! This amazing group of hard working, fun-loving people have the same mission; scare people, entertain people and give them an experience they will remember for a lifetime.
As one of the best haunted houses in America, Fear Itself is constantly in search of great folks to join our Fear Family! If you think you'd enjoy scaring people, entertaining people or being part of our behind the scenes staff, please contact us.

For information on Fear Itself Positions this season click here: Join the Scream Team
or call 574.256.6666
Come Be A Part of the Greatest Show… Under Earth!